wire 2016 / The Trade Fair in Dusseldorf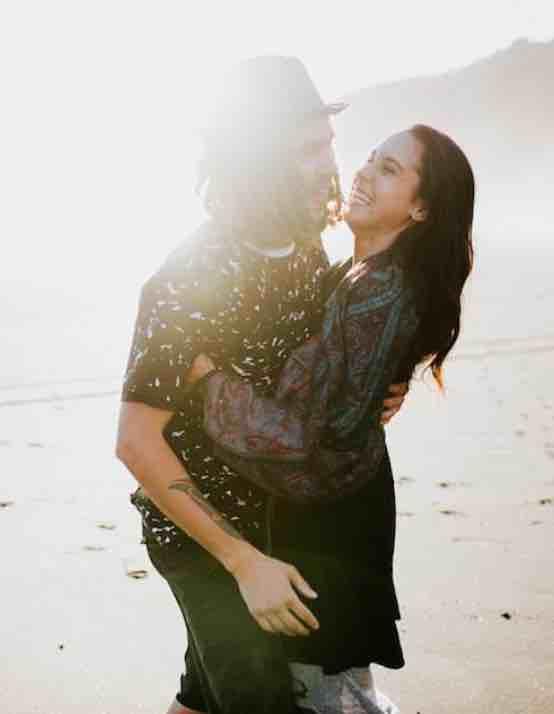 Visit the international trade fair for wire and cable at the fairgrounds Dusseldorf From 04th to 08th April 201 - the Wire opens its doors again. Focus of the fair are: Process technology tools, Wire manufacturing and finishing, Materials, special wires, cables, tools for process engineering, testing and much more. The fair has open Mondays to Thursdays 9:00 to 6:00 p.m. and Friday 09:00 to 16:30. Tickets are available directly on the websites of the trade fair, where you can also receive register in advance. Experienced exhibition goers let theirself be accompanied by a lady companion of the Escort Service Dusseldorf.
Have a look at Kate's profile.