Welcome to the Sedcard of the Escortmodel Olivia ♡


| | |
| --- | --- |
| Escort Category | PLATIN |
| Available in | Worldwide |
| Age | Mid 20's |
| Height | 169 cm |
| Hair Color | brown |
| Eye Color | brown |
| BH-Cup | 75B |
| Dress | 36 |
| Weight | 54 kg |
| Smoking | Tolerant nonsmoker |
| Cuisine | Italian |
| Drinks | Whitewine |
| Perfume | Hugo |
| Flowers | Roses |
| Interests | Travelling, Sports, Music |
| Language | German, English |
| Characteristics | authentic, determined, humorous |
| | |
---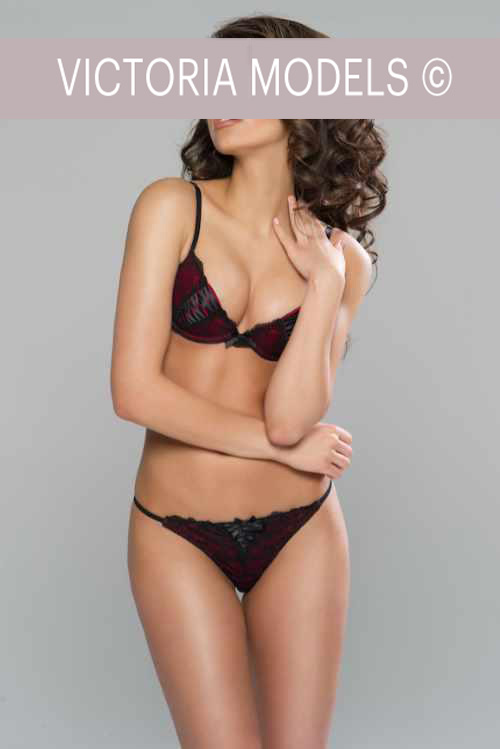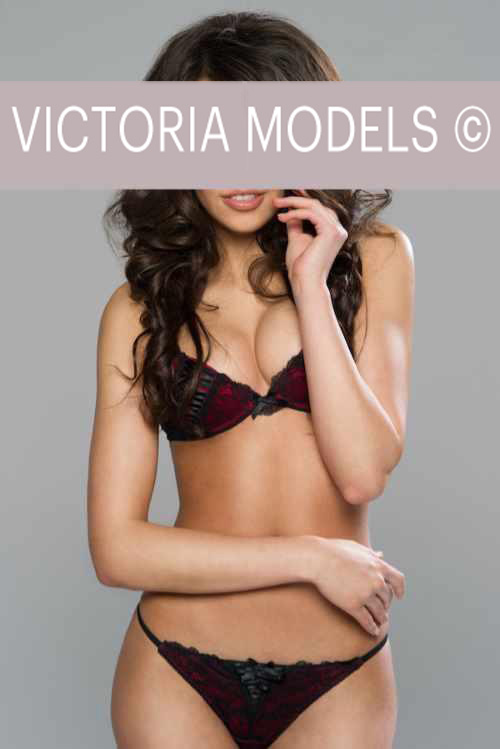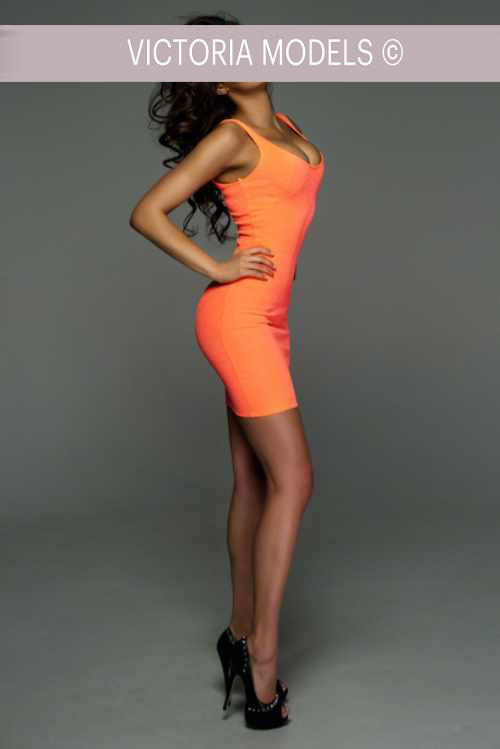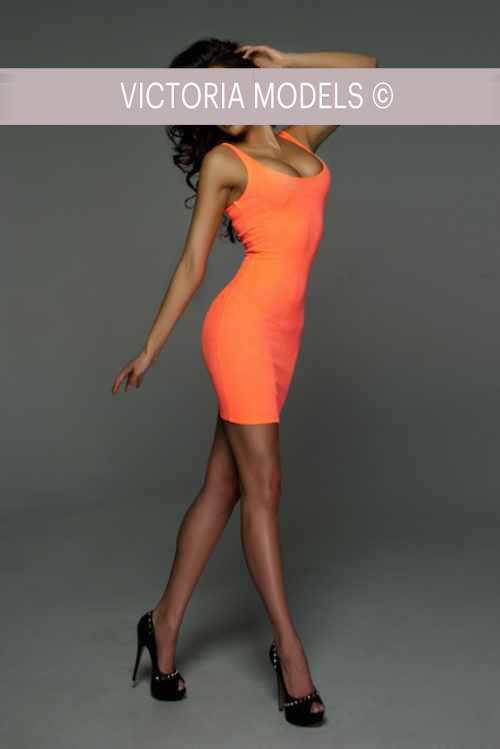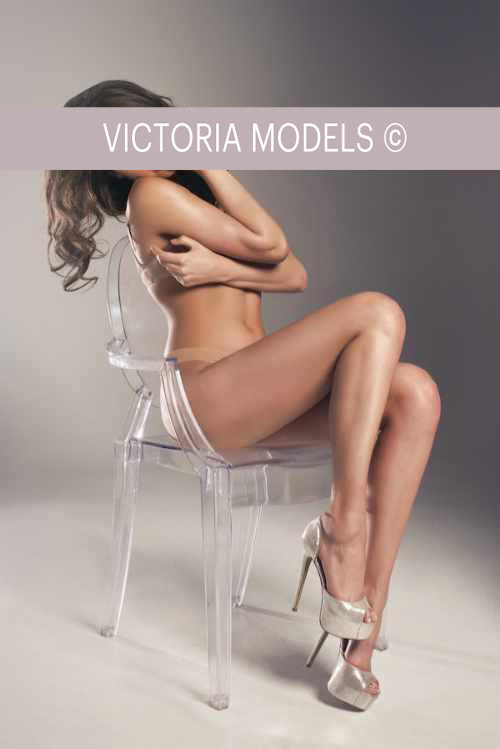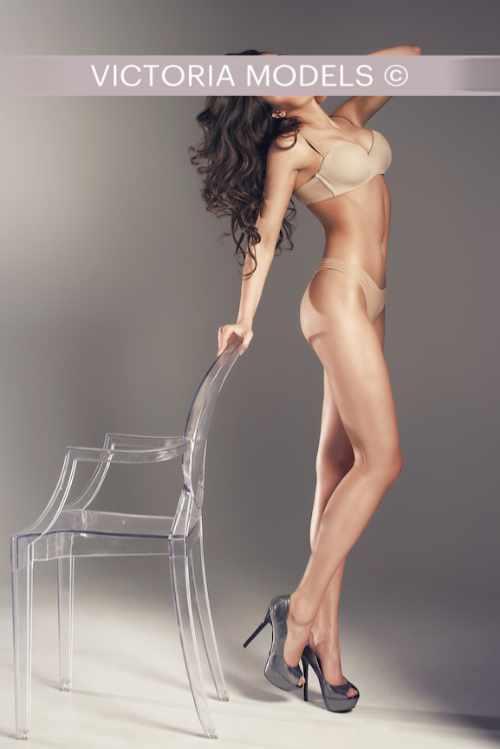 ---


B

ook this Topmodel right now!



Phone / Whatsapp / SMS / Telegram:


+49 (0) 175 2143658
---
My escort fees

| | |
| --- | --- |
| 2 hours [Private Date] | 700 Euro |
| 3 hours [Private Date] | 850 Euro |
| 4 hours [Private Date] | 1.050 Euro |
| 6 hours [Private Date] | 1.350 Euro |
| 8 hours [Private Date] | 1.650 Euro |
| 15 hours Overnight [Private Date] | 1.800 Euro |
| 24 hours [Private Date] | 2.400 Euro |
| 1 extra day [Private Date] | 1.200 Euro |
---
An interview of the Escort Model Olivia Frankfurt



What excites you about the escort business?
I am intrigued by the unknown and the thrill before each date. Who is behind the hotel room door? Pure Adventure ..
Your motto in life?
The journey is the reward.
What do you like doing in your spare time?
I love to travel. I like short weekend trips. Also, I like to go shopping and meet my friends.
Describe yourself in three words
full of life. honest. self-conscious.
Two compliments that you hear often: And which one means more to you?
I always hear that I am a person full of positive life energy and my butt is an absolute phenomenon. I rather like the first statement,because it is not superficial.
What is really important in your life?
My family is the most important thing in life.