Welcome to the Sedcard of the Escortmodel Monique ♡


| | |
| --- | --- |
| Escort Category | SILVER |
| Available in | Worldwide |
| Age | Mid 20's |
| Height | 170 cm |
| Hair Color | Red/brown |
| Eye Color | Green-brown |
| BH-Cup | 70C |
| Dress | 34 |
| Weight | 50 kg |
| Smoking | Tolerant Nonsmoker |
| Cuisine | Italian, German, Thai |
| Drinks | Champagne, white wine |
| Perfume | Coco Chanel |
| Flowers | Amaryllis |
| Interests | Travelling, Fitness, Music |
| Language | German, English |
| Characteristics | Authentic, tolerant, adventurous |
| | |
---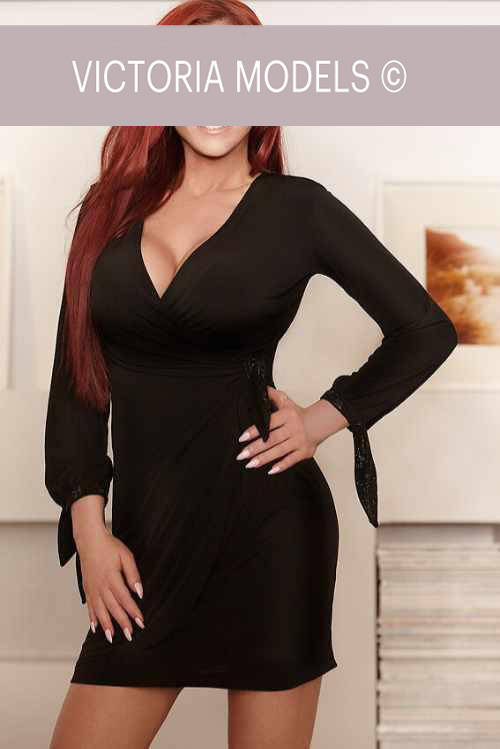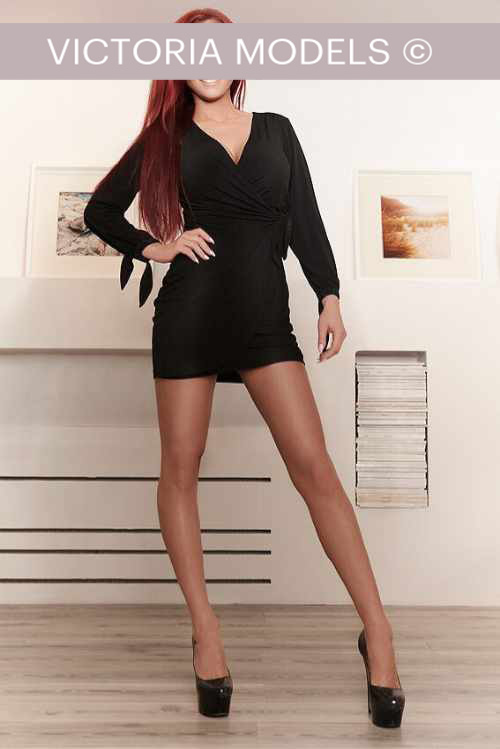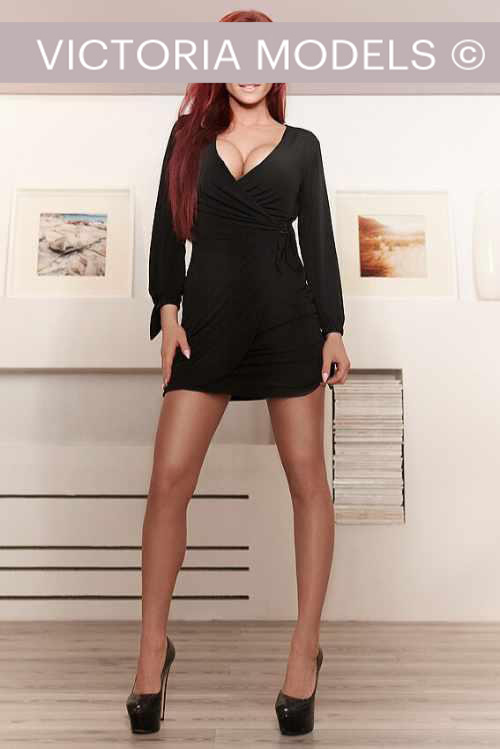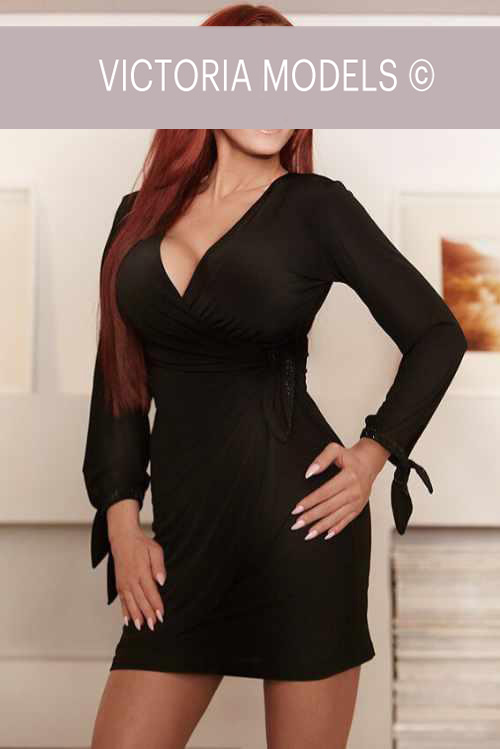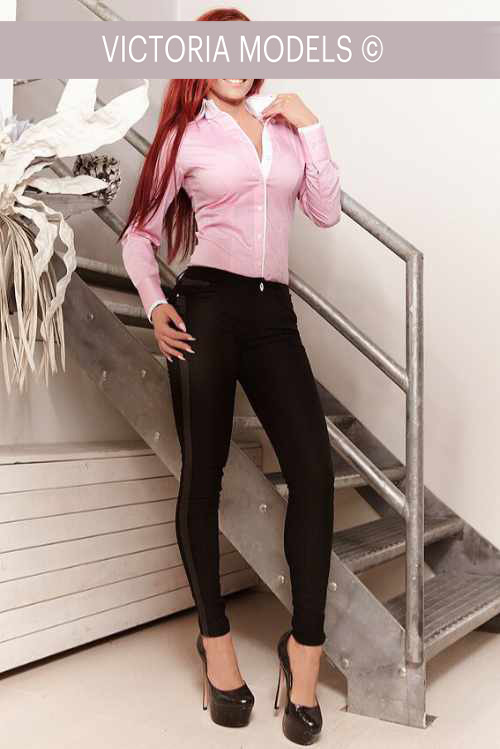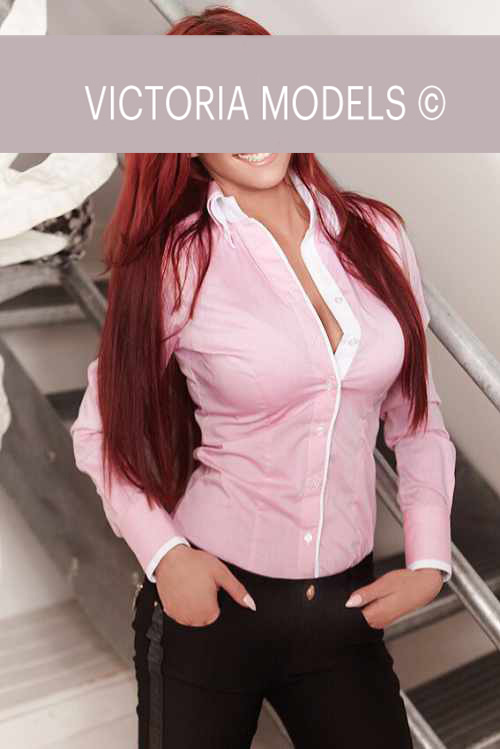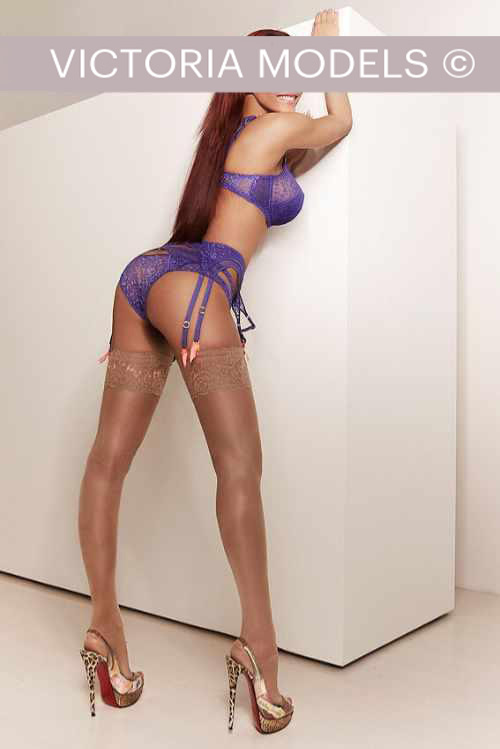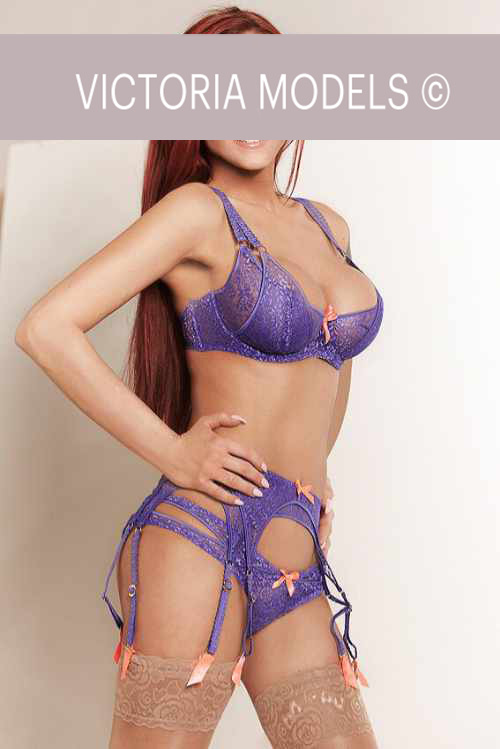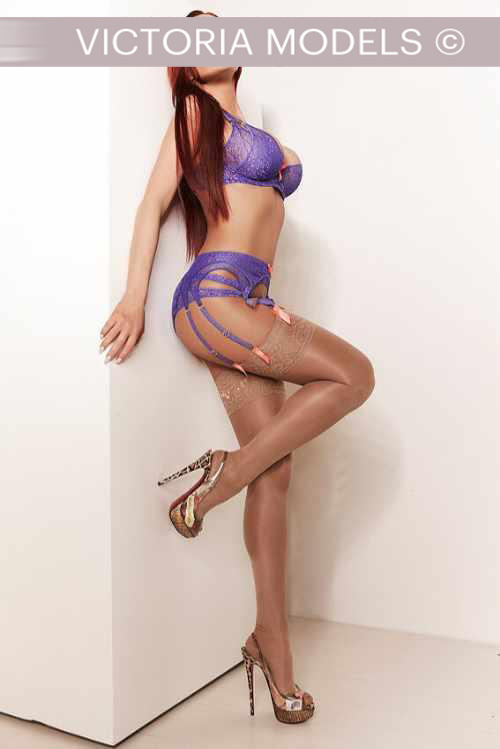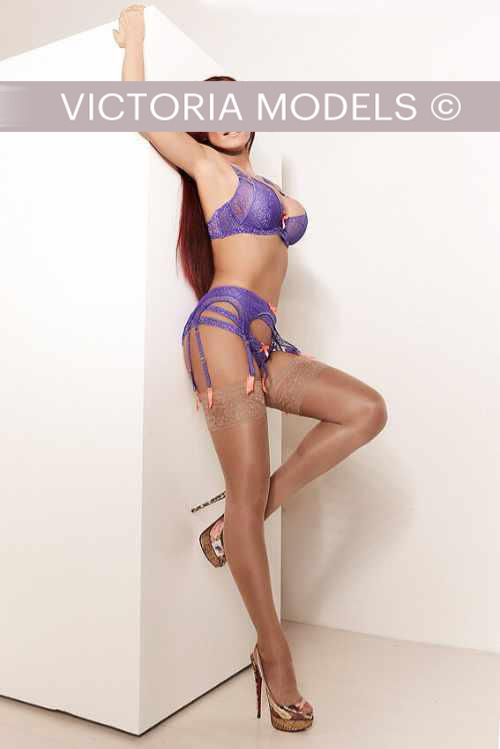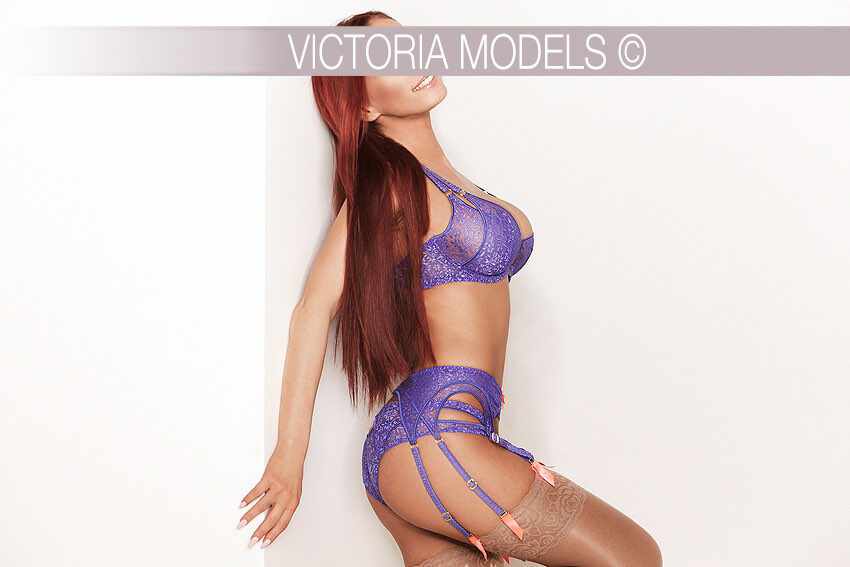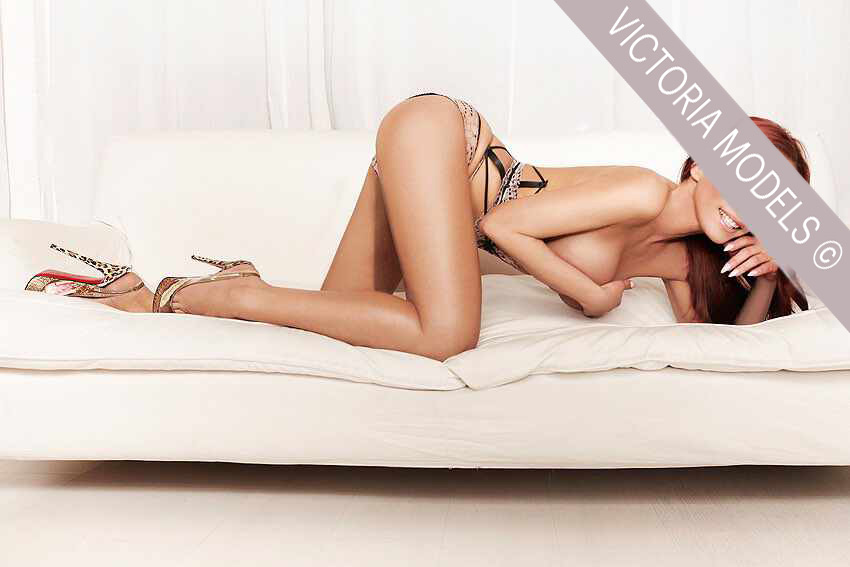 ---




B

ook this Topmodel right now!



Phone / Whatsapp / SMS / Telegram:


+49 (0) 175 2143658
---
My escort fees

| | |
| --- | --- |
| 2 hours [Private Date] | 450 Euro |
| 3 hours [Private Date] | 600 Euro |
| 4 hours [Private Date] | 900 Euro |
| 6 hours [Private Date] | 1.100 Euro |
| 8 hours [Private Date] | 1.250 Euro |
| 14 hours Overnight [Private Date] | 1.650 Euro |
| 24 hours [Private Date] | 1.900 Euro |
| 1 extra day [Private Date] | 900 Euro |
---
Our application interview with Escort Model Monique Berlin
What excites you about the escort business?
I like to meet new people and to travel a lot.
Your motto in life?
Don't dream your life, live your dreams!
What do you like doing in your spare time?
Travelling, Fitness, listen to music, read books
Describe yourself in three words
Authentic, humorous and I care much about justice.
Two compliments that you hear often? And which one means more to you?
That I have a beautiful smile and good character (second one counts more)
What is really important in life to you?
To stay healthy and independent.