A friendly match in Berlin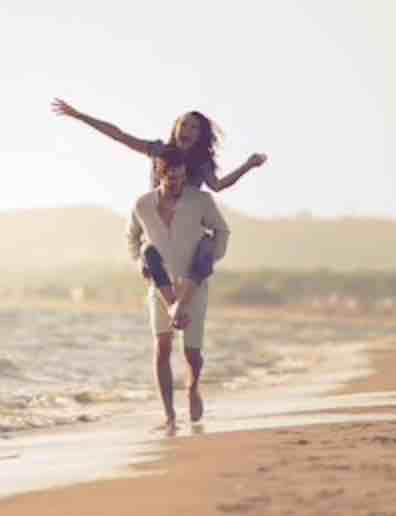 On March 26, Germany receives the english football team at Berlin's Olympic Stadium. This is certainly an exciting game, because the balance of the 33 matches of the teams was close. The German team scored 12 victories, the English won 15 times and 6 times it was a draw. This is truely a friendly match, but ultimately this is also the preparation for the European Championship. You can look forward to an exciting game of world football So. Tickets for you and your Victoria escorts Berlin model are available from the German Football Federation (DFB).
Have a look at Sarah's profile.