Viva la France in Dusseldorf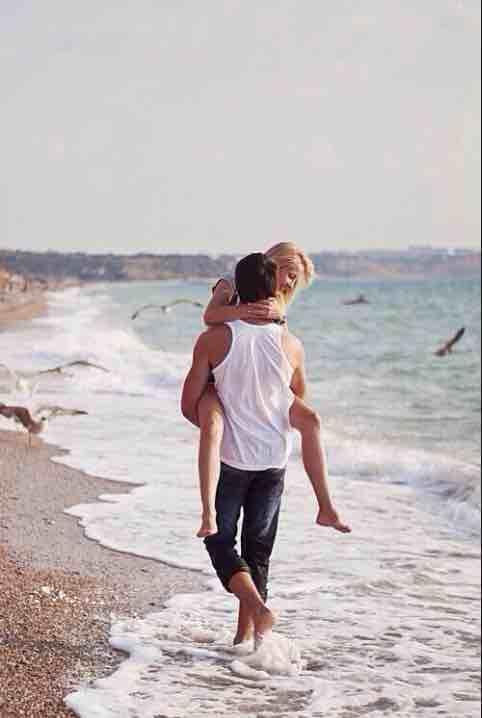 The Dusseldorf France Festival transforms the Castle Square, the Rhine promenade and the courtyard of the town hall on the second weekend in August into a French setting. For you and your Victoria escort dusseldorf model there is plenty to see and do. A classic car rally a tombala, jazz music, racing wheels, a drawing contest and much more. In addition, French delicacies are offered. Admission fee on Friday and Saturday will be 6.00 euros and 5.00 euros on Sunday. Opening times of the event are on Friday @ 18:00 to 22:00 o' clock, on Saturday 1 p.m. to 10pm and Sunday 12pm to 6pm.
Have a look at Susan's profile.