An evening for jazz lovers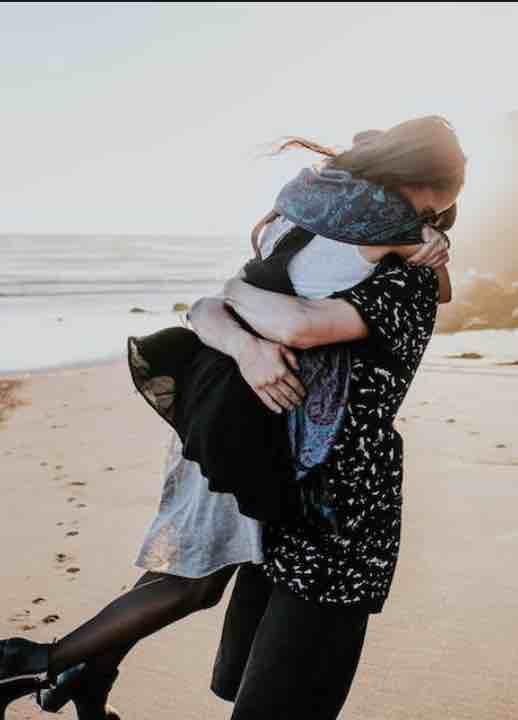 Michael Wollny, one of the stars of German jazz comes to Frankfurt in May in the Höchst district, providing 90 minutes of jazz at its best. Venue is on Friday, May 20th, 2016 at the Church of St. Joseph. But the whole evening will be made of music. Before Wollny comes on stage, a panel discussion will be held on the topic: "music tradition in Frankfurt and Leipzig - yesterday and today". Jazz star Michael Wollny then after the discussion will play a concert with pieces from his current program "night driving". The pianist is a professor at the University of Music and Theatre in Leipzig and is considered one of the most important German contemporary jazz musicians. Do not miss the evening and enjoy exclusively with your Victoria escort service Frankfurt model this evening.
Have a look at Monique's profile.