Red Bull Flying Bach at the Tanzbrunnen Cologne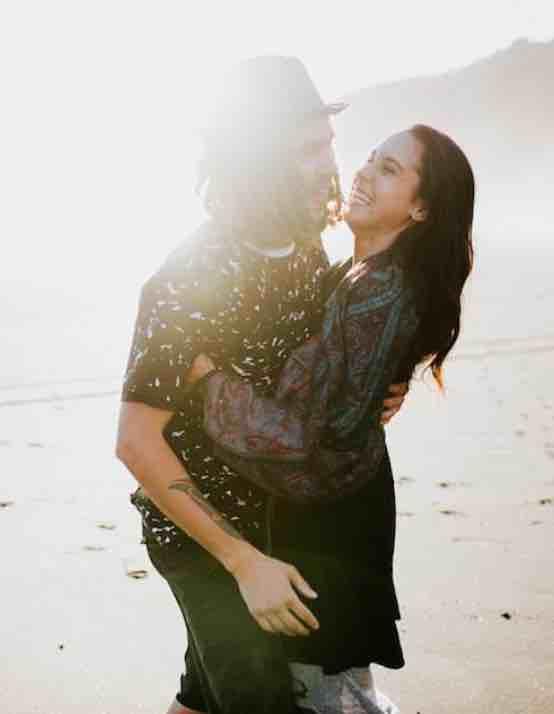 Red Bull is well known for breathtaking performances. But now the Austrian energy drink producer presents a very special highlight: the breakdance world champions Flyings Steps. On 3rd of September, the exceptional artists perform in the Cologne Tanzbrunnen. In combination with classical music by Bach under the direction of an opera director Christoph Hagel they show their dancing talent at its best. Take your companion from Escort Service Cologne for this spectacle.
Have a look at Luana's profile.