Open Air Cinema at the Olympiasee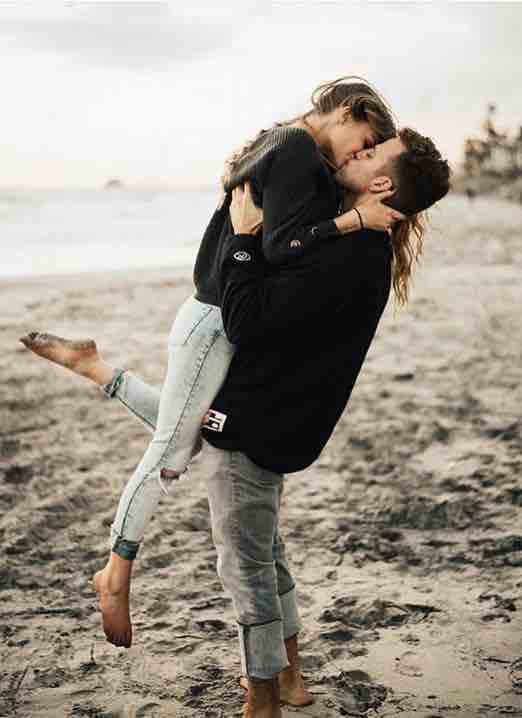 You like movies but do not want to spend the last days of summer in a stuffy cinema? Then we have the solution for you: on Saturday the 15th of August, you can enjoy an exclusive open air cinema event at the Olympiasee in Munich. The organizers will present from 9.15PM current Hollywood movies, art house movies and of course thrilling 3D blockbusters. Sit back in the cozy deck chairs, enjoy the light evening breeze and be greatly entertained. The time before the film's begins, you can use your magical escort service Munich accompaniment to spend a few hours in the beer garden. For the more active ones among the moviegoers, there is football and various other sports equipment. A little tip: Who appears two to three hours before the start, can secure the best seats.
Have a look at Marina's profile.